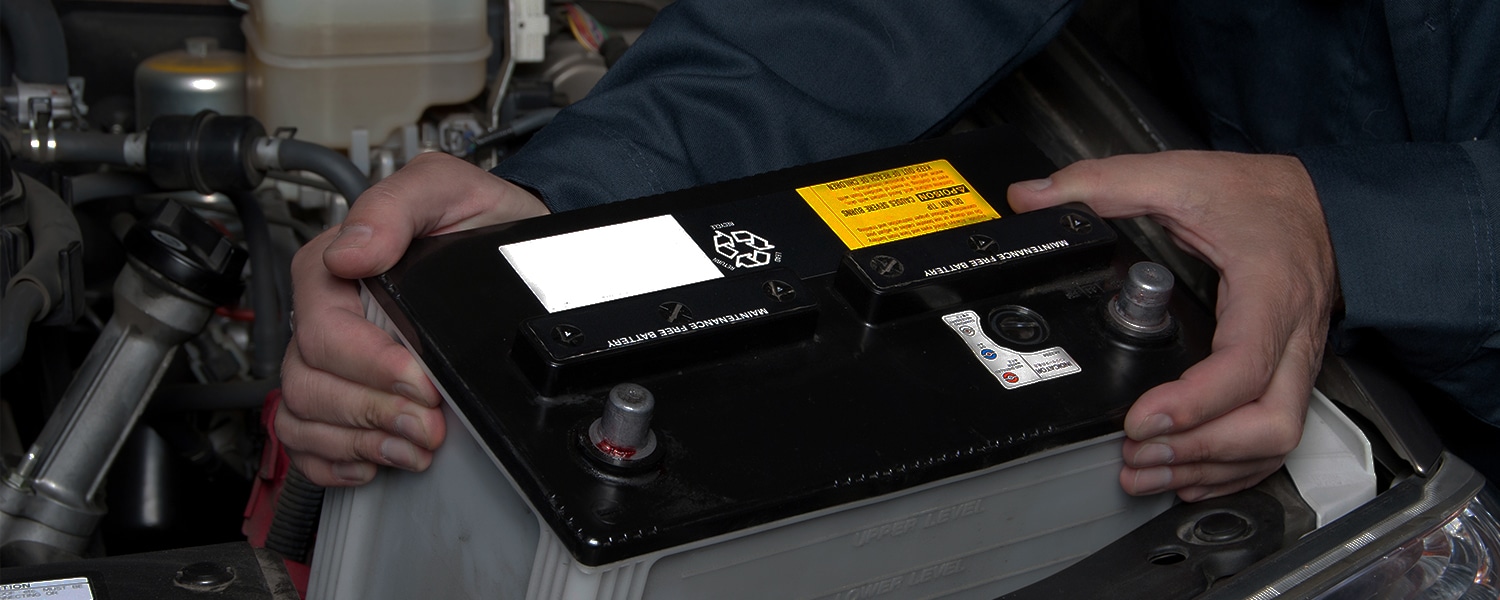 Auto Battery Service at Koons Tysons Chevy Buick GMC
Ensure that your vehicle battery is in fitting health, schedule an auto battery service appointment at Koons Tysons Chevy Buick GMC! While you're stopping by for an auto battery service, why not have our service team give your vehicle a routine inspection? Our team can help with many other service needs, as well!
Signs your Auto Battery may need Replacement
Leesburg drivers wondering how to tell whether your auto battery needs replacement can rest easy, there are a handful of indicators. For starters, you can look for corrosion on the exterior of the battery. Often white, orange, or blue, battery corrosion can sometimes indicate age, meaning that it's time for a new battery. Additional signs that your battery is in ailing condition can include dimming headlights (when you turn in your heater). The dimming of headlights can indicate that your battery is in less than fully functional condition. Beyond the above-mentioned signs, Arlington drivers can look for the telltale low or dead battery indicator - the slow turning ignition or non-turning ignition.
Ignition slow or refuses to turn
Corrosion on the battery (white, blue, or orange fuzz)
Headlights dim when activating heat
Schedule auto battery service at Koons Tysons Chevy Buick GMC!
Our team of seasoned professionals is excited to work with drivers from Tysons Corner to Alexandria (and far beyond)! Looking to schedule a service appointment? Drivers have a few options: schedule a service appointment online, call, or stop by our dealership. Have a few lingering service questions you'd like to clarify before scheduling an appointment? Leesburg drivers can reach out to our service team! Schedule a service appointment at Koons Tysons Chevy Buick GMC today!